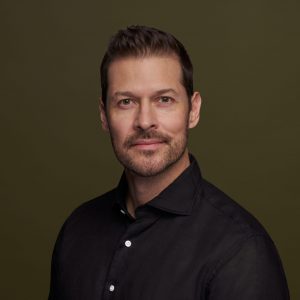 Felipe Pimiento is Chief Operating Officer at Magnus Media, a diversified entertainment company focused on developing new ventures that bridge content creation and commerce. Operating units include an artist management company, a sports management agency, a talent booking agency, a music publishing company, digital studios, a music label and an entertainment-centric marketing practice focused on leveraging the power of top Latino content creators in the U.S. and worldwide.
Mr. Pimiento has extensive experience in live show production arena, content development & production as well as strategic partnerships. With 15 years of experience in the entertainment field his past production roster includes collaborations with today's top entertainers the likes of Madonna, Jennifer Lopez, Britney Spears, Christina Aguilera, Celine Dion, Rihanna, Ricky Martin, Alejandro Sanz, Paulina Rubio, Robi "Draco" Rosa, Rain, The Spice Girls and Cirque du Solei's Michael Jackson's Immortal Tour just to name a few.
Prior to joining Magnus, Mr. Pimiento was the Vice President of King Productions, Inc; a company owned by Jamie King or as Variety likes to call him "THE BILLION-DOLLAR TOUR DIRECTOR". The company is involved in the creative and production of some of today's major concert tours. Under Mr. Pimiento's leadership the company produced the hit television series Q'Viva The Chosen with creator and Executive Producer Simon Fuller, along with the iconic performers, Jennifer Lopez and Marc Anthony. Mr. Pimiento served as Executive Producer. The show became the first show of its kind to be broadcasted in the US on both Univision and Fox simultaneously. It also opened the door to strategic partnerships with global brands across the continent to create a marketing and media synergy never before seen in the entertainment arena.
Professional Affiliations:
Founding Advisory Council Member Advertising Week LatAm
Board Member Maestro Cares Foundation
Certified MLB Player Agent