BRANDS WELCOME
Magnus® opens doors for brands to seamlessly collaborate with globally renowned pop icons.
Our roster comprises individuals with a profound knack for forging emotional connections on a grand scale.
Whether it's their on-stage prowess or the lyrical magic they weave, they serve as wellsprings of inspiration for countless dedicated fans.
These exceptional influencers have mastered the art of understanding and engaging their audiences, nurturing relationships over extended periods.
Now, brands have an unprecedented opportunity to tap into their insights, expansive reach, and persuasive power in an entirely novel manner.
It's a win-win scenario, enhancing value across the board. Swift, intelligent, and superior collaboration
awaits.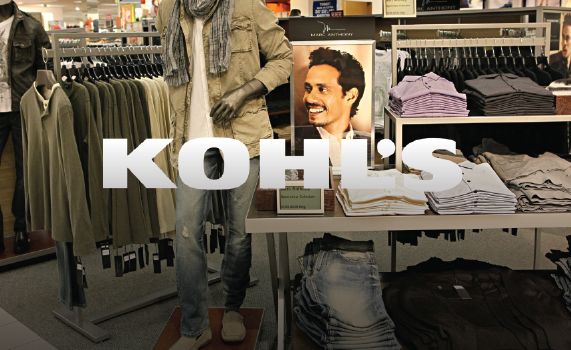 KOHL'S
Marc Anthony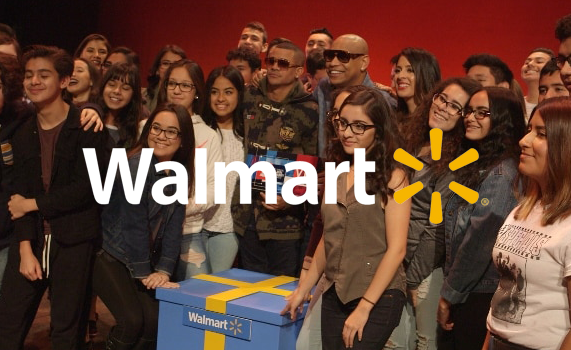 WALMART
Gente De Zone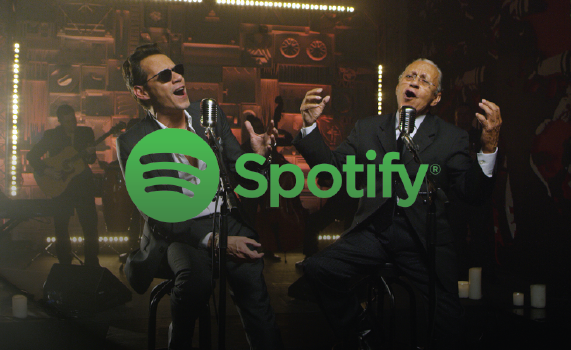 SPOTIFY
Felipe muñiz & Marc Anthony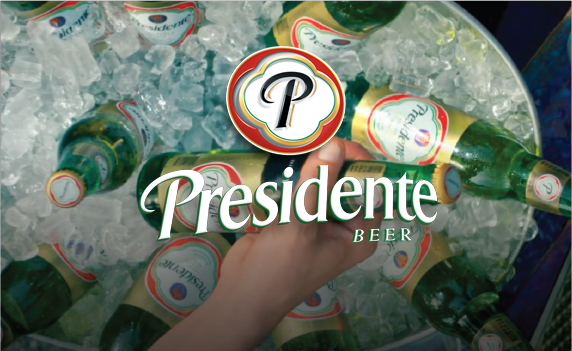 PRESIDENTE
Gente de Zona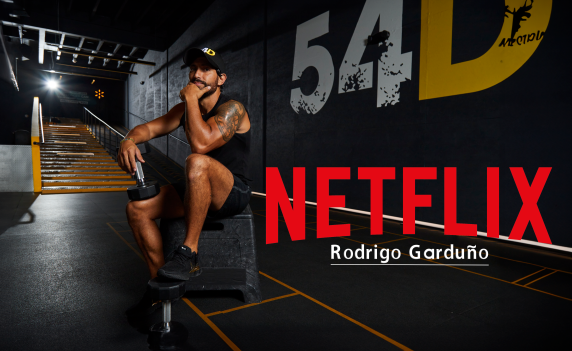 NETFLIX
Rodrigo Garduño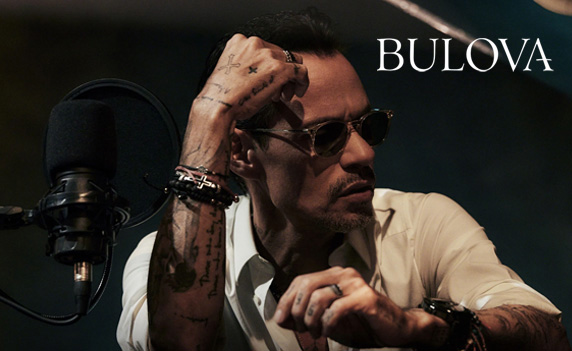 BULOVA
Marc Anthony