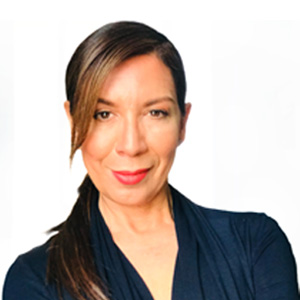 Industry veteran Blanca Lassalle founded the public relations and marketing entertainment firm Creative Link in 1993. Teaming up with Marc Anthony as her first client, they redefined the dynamic of the PR world and re-introduced tropical music to the media all over the globe with a fresh and innovative perspective.
With an extensive a-list client roster, Lassalle has provided communications, marketing, and development strategies to
The American Society of Composers (ASCAP), Authors and Publishers, world-renowned designer Narciso Rodriguez, Westbrook Entertainment, Audible, Disney Theatrical box office hits Aladdin, The Lion King and Frozen on Broadway, Red Table Talk: The Estefans, urban music star Yandel, acclaimed actors Jada Pinkett Smith, Will Smith, Cuban duo Gente de Zona, Victor Manuelle, Maestro Cares Foundation, Somos Una Voz, Tony award winner John Leguizamo, celebrity fitness guru Rodrigo Garduño, singer-songwriter Fonseca, Kane Brown, Il Volo, and Magnus Media, among others.
Lassalle's unique position in the market stands in with each project and successfully delivers to her high-profile clients by flawlessly taking mainstream to Latin and Latin to mainstream. Her pioneering strategies have been the catalyst for a wider Latinx audience for Broadway and off-Broadway shows.