BIO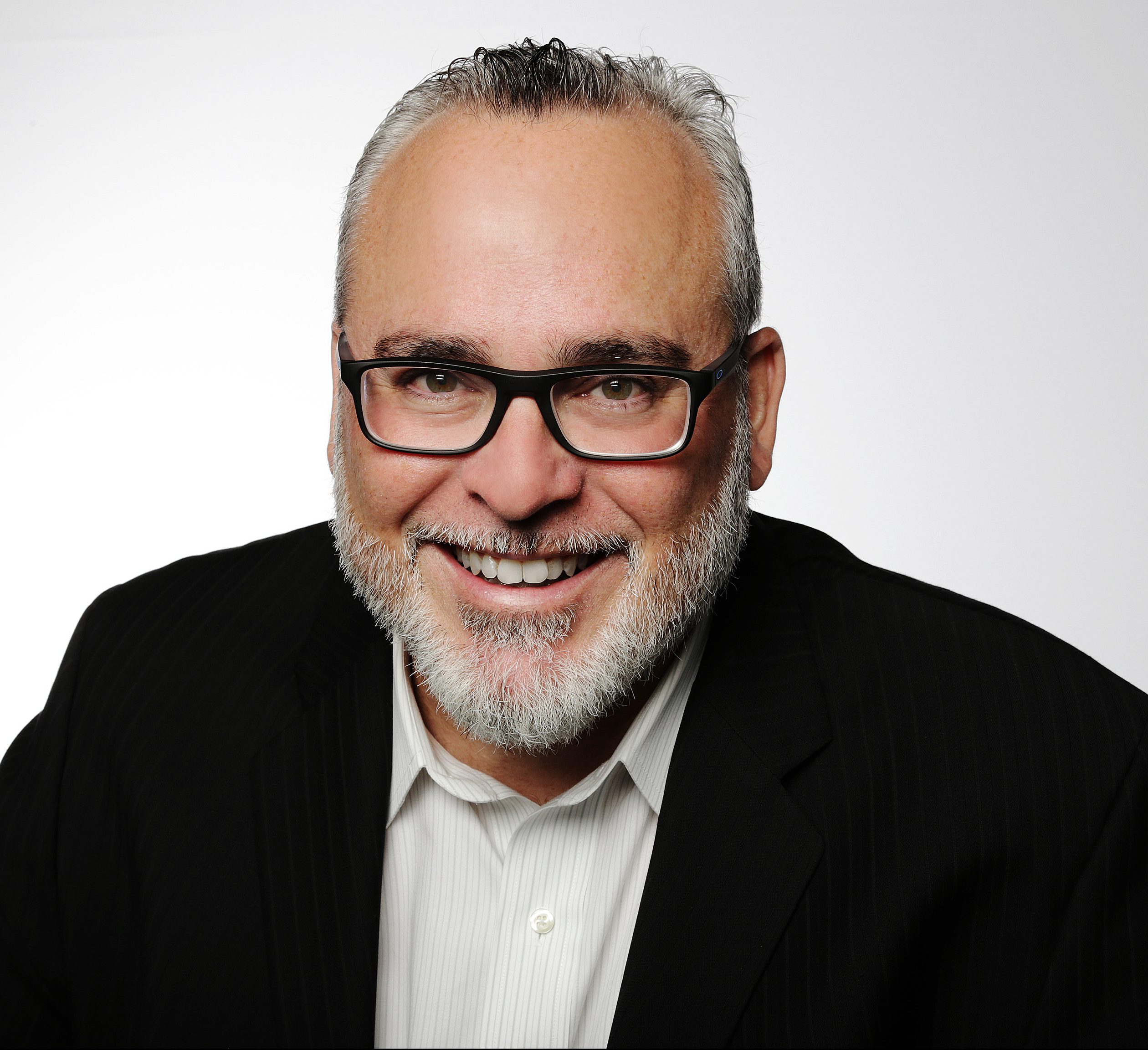 As President of Magnus Baseball, Scott primarily oversees player recruitment and client management. His main focus is to provide players with the necessary support to allow them to maximize their on-field potential.
Scott also leads our player marketing services team. In addition to providing traditional marketing services, Scott has been instrumental in establishing a platform for our clients to elevate their brands by integrating their social media and digital marketing components into their overall marketing strategy.
Scott has established charitable foundations for our clients and assisted them with giving back to their communities by creating unique events and campaigns to support their passions. Scott also provides immigration law services to our clients. He has assisted dozens of our clients and their families with obtaining visas and residency in the United States.
Scott has represented baseball players since 1994 when he was certified as a baseball agent by the Major League Baseball Players Association. He co-founded Praver Shapiro Sports Management with Barry Praver in 2005. In 2015, Barry and Scott established Magnus Baseball with Magnus Media.
Scott received his law degree from the University of Miami School of Law and undergraduate degree from Tulane University.