Marc Anthony's Magnus Entertainment Expands Sports Division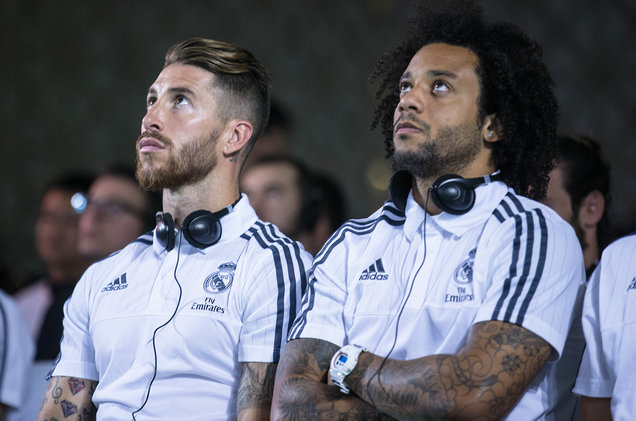 Magnus Sports, the sports arm of Marc Anthony's Magnus Entertainment, has formed a strategic alliance with RR Soccer Management Agency dedicated to marketing and finding sponsorship opportunities for major international soccer athletes. The first athletes signed to the deal are Real Madrid team captain Sergio Ramos and left back Marcelo Vieira.
Under the new deal, the two companies will focus on developing marketing opportunities and negotiating commercial rights for players in North and South America.
"We are going way beyond conventional, old-fashioned product endorsements and are excited about the opportunity to connect brands to soccer fans through the heroes that drive their passion," said Anthony, who is also chairman of Magnus. "Our shared vision is to push the limits by leveraging these amazing athletes' incredible talent and massive followings."
ON the music end, Magnus Media's roster includes Cuban reggaeton duo Gente de Zona and Venezuelan pop act Chino & Nacho (signed to a co-management deal). Magnus Sports' roster includes more than 60 baseball players, including Aroldis Chapman and Jorge Soler.