Marc Anthony and Henry Cárdenas Presented Honors to President Bill Clinton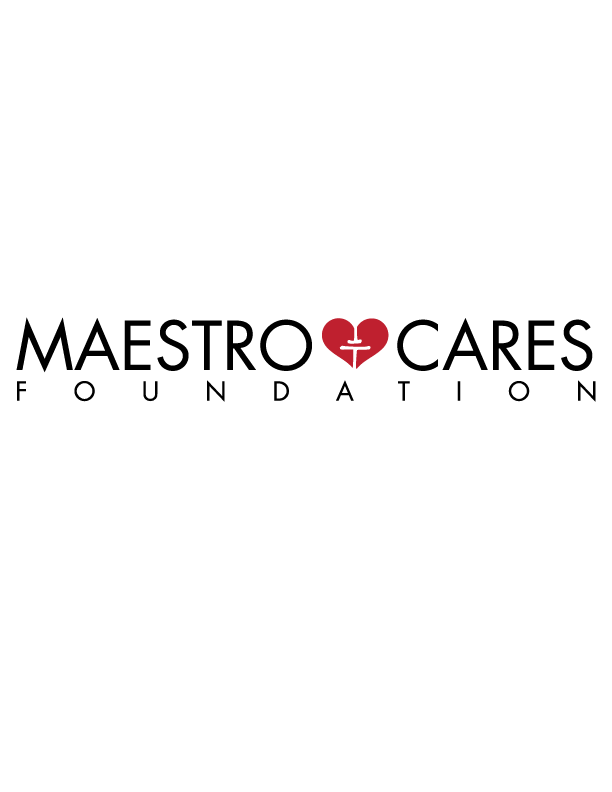 MARC ANTHONY AND HENRY CÁRDENAS PRESENTED HONORS TO    
PRESIDENT BILL CLINTON, FOUNDER OF THE CLINTON FOUNDATION AND 42ND PRESIDENT OF THE UNITED STATES
ACCLAIMED SINGER-SONGWRITER JUAN LUIS GUERRA
AND F.J. POLLAK, PRESIDENT & CEO OF TRACFONE WIRELESS
AT MAESTRO CARES THIRD ANNUAL GALA A CIPRIANI WALL STREET IN NEW YORK
NEW YORK, February 16, 2016– Co Founders Marc Anthony and Henry Cárdenas hosted the third annual gala of their Foundation Maestro Cares "Changing Lives, Building Dreams" Tuesday night at Cipriani Wall Street in New York City. At the star-studded gala, President Bill Clinton, Founder of the Clinton Foundation and 42nd President of the United States was honored with the Global Humanitarian Award,  multiple Grammy and Latin Grammy winner and founder of The Juan Luis Guerra Foundation, Juan Luis Guerra received the "Community Hero Award",  and  F.J. Pollak, President and CEO of TracFone Wireless
was presented the Excellence in Corporate Social Responsibility Award
The fundraiser hosted by acclaimed actress and comedian Whoopie Goldberg and the renowned radio personality, Enrique Santos featured performances by Marc Anthony, Gente De Zona and gather over 600 donors that took active part of the evening's live and silent auctions.
Some of the other luminaries in attendance included: Abigail Pollack, Dillion Dalton, Rick Najera, Susie Albin-Najera, NBC's Extra correspondent AJ Calloway, radio personality Enrique Santos, singer/songwriter Kany Garcia, Sprint's CEO Marcelo Claure, Bravo's Million Dollar Listing Luis Ortiz, Selenis Leyva from the Netflix hit series "Orange is the New Black" and singer and Grammy nominee Victor Manuelle, among many others.
Proceeds from the fundraiser will provide essential support for Maestro Cares Foundation, a non-profit organization established to build safe and healthy environments for disadvantaged children in Latin America.
The Maestro Cares Foundation was launched in January 2012 by international pop icon Marc Anthony and entrepreneur Henry Cárdenas to help disadvantaged children throughout Latin America by creating healthy and safe environments for them to live, learn and play while supporting their academic needs. In 2014, Maestro Cares Foundation opened its first project, an orphanage in La Romana, Dominican Republic. In 2015, the foundation celebrated the opening of its second project, a youth home and school in Barranquilla, Colombia followed by the announcement of its partnership with Hochschild Mining Group and UTEC in support of
The Maba Project in Lima, Perú. The Maba Project is an innovative educational initiative that uses digital content to improve the quality of education in public schools in Lima.
In March 2016, the foundation will open its doors on its fourth project, a home for over 70 orphaned girls in Toluca in partnership with Telmex Foundation and Casa Hogar Alegria, In September 2015, the foundation also broke ground to its fifth project in Ponce, Puerto Rico. Other homes are underway in La Paz, Bolivia and Guadalajara, Mexico. Maestro Cares Foundation programs create tomorrow's leaders by instilling the confidence, enthusiasm and discipline necessary for these children to become hard-working, socially conscious adults that make a positive impact in the world through their own unique contributions.
For more information on Maestro Cares:
www.facebook/MaestroCaresFoundation
For media inquiries, please contact Blanca Lassalle [email protected]