Magnus gives brands an easier way to work directly with some of the world's most influential pop icons.
The clients that we represent have deep experience in connecting emotionally with people on a massive scale. The spirit they show on the field or the words they put into their songs serve as inspiration to millions and million of dedicated fans.
These are unique, wildly successful influencers that understand their audiences well and have cultivated a relationship with their followers over a long period of time. For the first time, brands can benefit from their insights, reach and influence in a totally new way.
In the past, brands that wanted to partner with these very special trend-setters were required to go through layers upon layers of handlers, representatives, agencies and media companies. All of that, just to have limited access at best. Magnus blows that model to pieces and gives brands a seat at the table to work directly with some of the world's most influential artists and athletes.
More value for all. Faster, smarter, better.

CASE STUDIES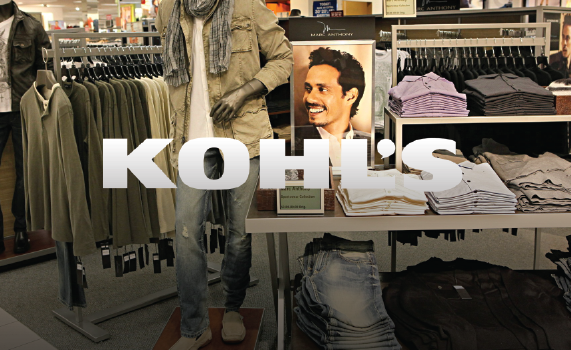 KOHL´S
Marc Anthony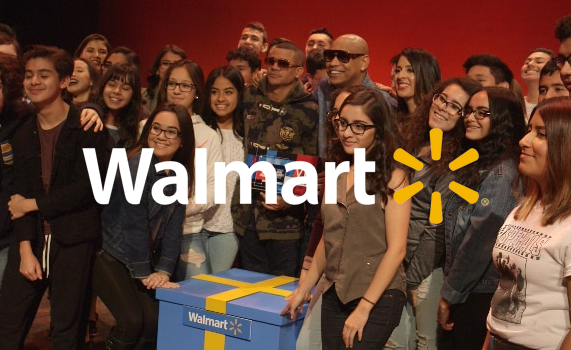 WALMART
Gente De Zona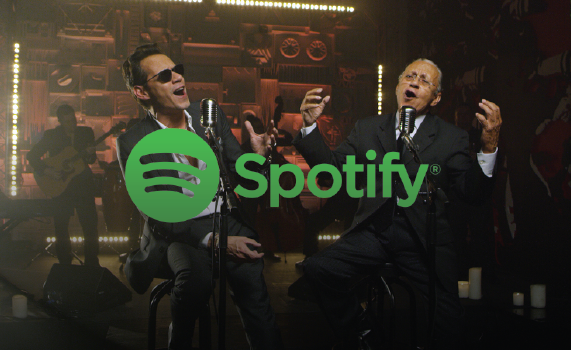 SPOTIFY
Felipe Muñiz & Marc Anthony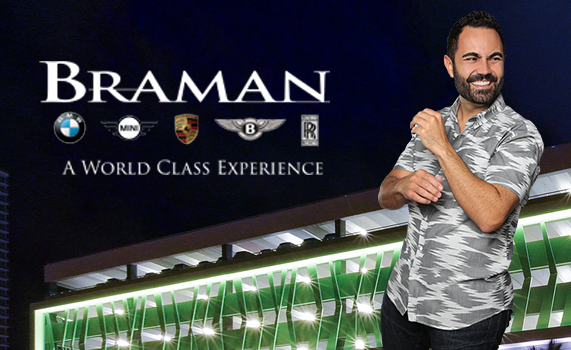 BRAMAN
Enrique Santos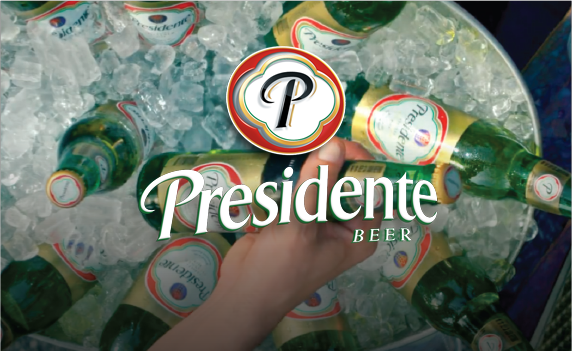 PRESIDENTE
Gente de Zona


HOW WE DO IT
We have created a safe place for artists to workshop projects, produce hits, monetize their work and give back. Magnus was created to turn artists' and athletes' know-how into long-term sustainable value, while providing a nurturing environment for new talent to thrive as well.